Over 15 Years of Experience Providing Technology Solutions That Focus on Helping Businesses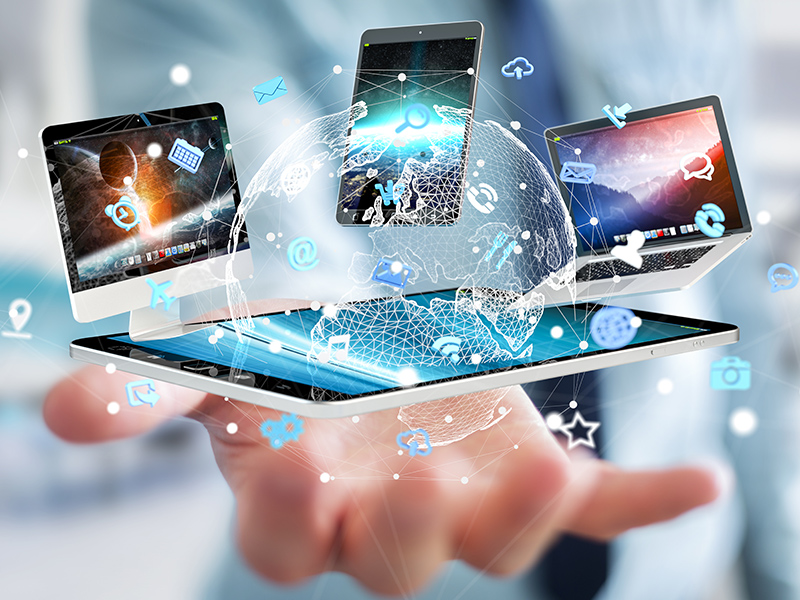 We Leverage Technology to Help Your Business Operate More Effectively and Efficiently
Secured Data Services (SDS) is a leader in Information Technology and IP Network Solutions. Our focus is to strategize, optimize, and implement innovative technologies to maximize efficiencies and return on investment in all communication ventures for today's leading markets. For over 15 years, we have serviced numerous Fortune 500 companies, from large global firms to your local small business owners. We treat every client the same no matter their size. We also staff 24-hour call center 7 days a week out of our Farmington Hills, MI office. Not only does SDS conduct IT services on a national level, we also do work on an international level for large retailers and government entities. Our work with multiple retailers includes point of sale, telecom, network, security, wireless, and cabling/electrical among other services.
Our Project Managers Recognize the Opportunities and Benefits That Technology Can Offer Businesses
Beginning with our project management team, they're tasked with working with the customers' teams to schedule the properties to maximize efficiencies. They can identify the technology opportunities and how it would benefit our clients for optimal success. The PM team also manages the day to day operations of the project and conducts daily, and weekly calls to streamline the project for efficiencies. Lastly, our PM team will identify any trends or ongoing issues and concerns. If they recognize any discrepancies, they will implement solutions to keep items on track.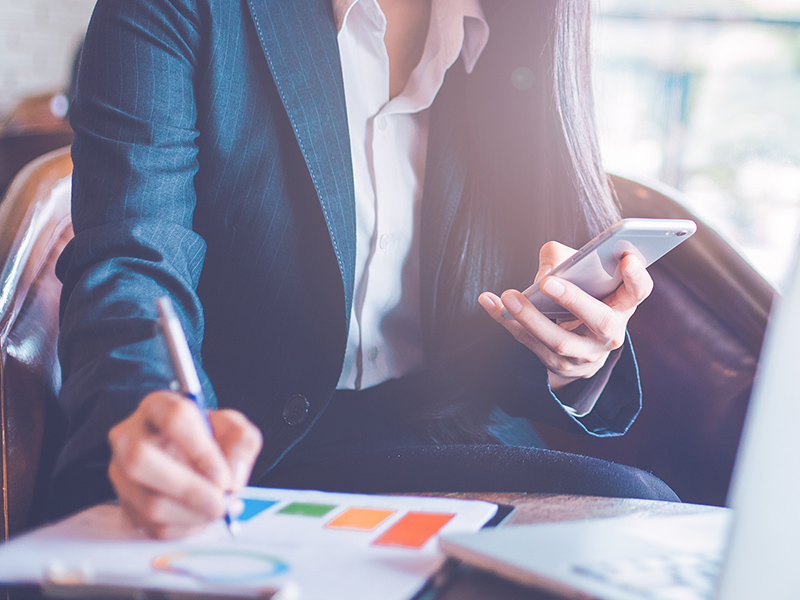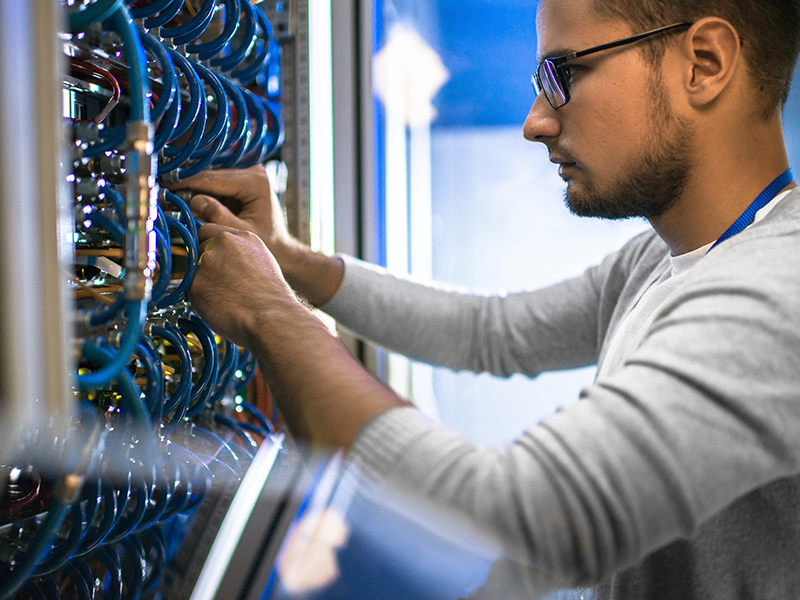 Our Field Support and Development Teams Offer Unmatched Support
Our field support team supports the field during the install by tracking the site progressions, schedules, and escalates issues as needed. This team supports and reports the field progress in real time. This team also engages the PM or customer on any logistical or out-of-scope issues that happen with the site's conversions. The field support team escalates to Tier 2 or 3 support as needed. They identify common problems and challenges with the field conversion portion of the project. Our field support team reports all site details through our SDS Management platform to ensure accuracy for each job.
Lastly, our field deployment team is composed of a group of field technicians with the expertise and experience of retail-specific deployments. The team averages 20+ years of retail focus conversions, deployments, and troubleshooting.
---
With our variety of technology services, we can provide a turnkey solution for even the most complicated needs your business may have. To discuss your project or request a bid, contact the SDS team at (248) 282-8094 today.